Debt Consolidation Loans
Experienced Debt Relief Agency in Topeka, Kansas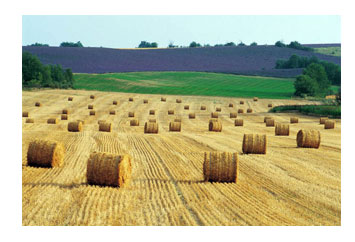 Debt consolidation loans and debt settlement plans have been around enough now that they need to be examined to understand where they work and don't work. If you are considering a bankruptcy to solve your excessive debt when the creditor's current actions to collect and financial difficulties to make it impossible to make ends meet every month. Since filing is usually due to having a large amount of debt, bankruptcy might be the best approach. With that said, a debt consolidation loan is where your creditors agree to be paid from a loan setup to pay-off debt. A debt consolidation loan usually saves you money because you avoid paying high interests rates and instead playing at a lower rate. The lower interest rate is set by the credit card companies, and you have one monthly consolidated payment to meet each month. This makes paying off your debt easier to manage while allowing you to establish a date in the future that debt/loan will be paid off.
This works if you can continue to make the agreed monthly payments at the lower interest rate. You will also pay additional fees in setting-up the loan. Again, this all sounds great but it still is debt, with new loan setup fees added, that has to be paid back. If you cannot afford to pay the loan fees and/or miss payments over the term of the loan, you're back to where you were before and wasted time and more of your money during the process.
Contact the Law Office of Paul D. Post now for a Free Bankruptcy-Debt Analysis Consultation or call us at 785-273-1353 in Topeka or 800-347-1353. We understand that you have been working hard to meet your financial obligations. If you are considering a bankruptcy, ready to start over or looking for answers to solve your debt problem, we can help you with all your questions and concerns.
Do you want more information about bankruptcy?
Contact our office in Topeka, Kansas to learn more about solving your debt problem and ending bankruptcy myths.
Bankruptcy

Debt Relief Facts

Workers' Compensation

Personal Injury

Family Law

call for a free consultation

Paul D. Post Law Office
Phone: 785-273-1353
Free: 800-347-1353
Fax: 785-273-1301
Topeka Office
5897 SW 29th Street
Topeka, KS 66614